Cherry Kitchen in Baltic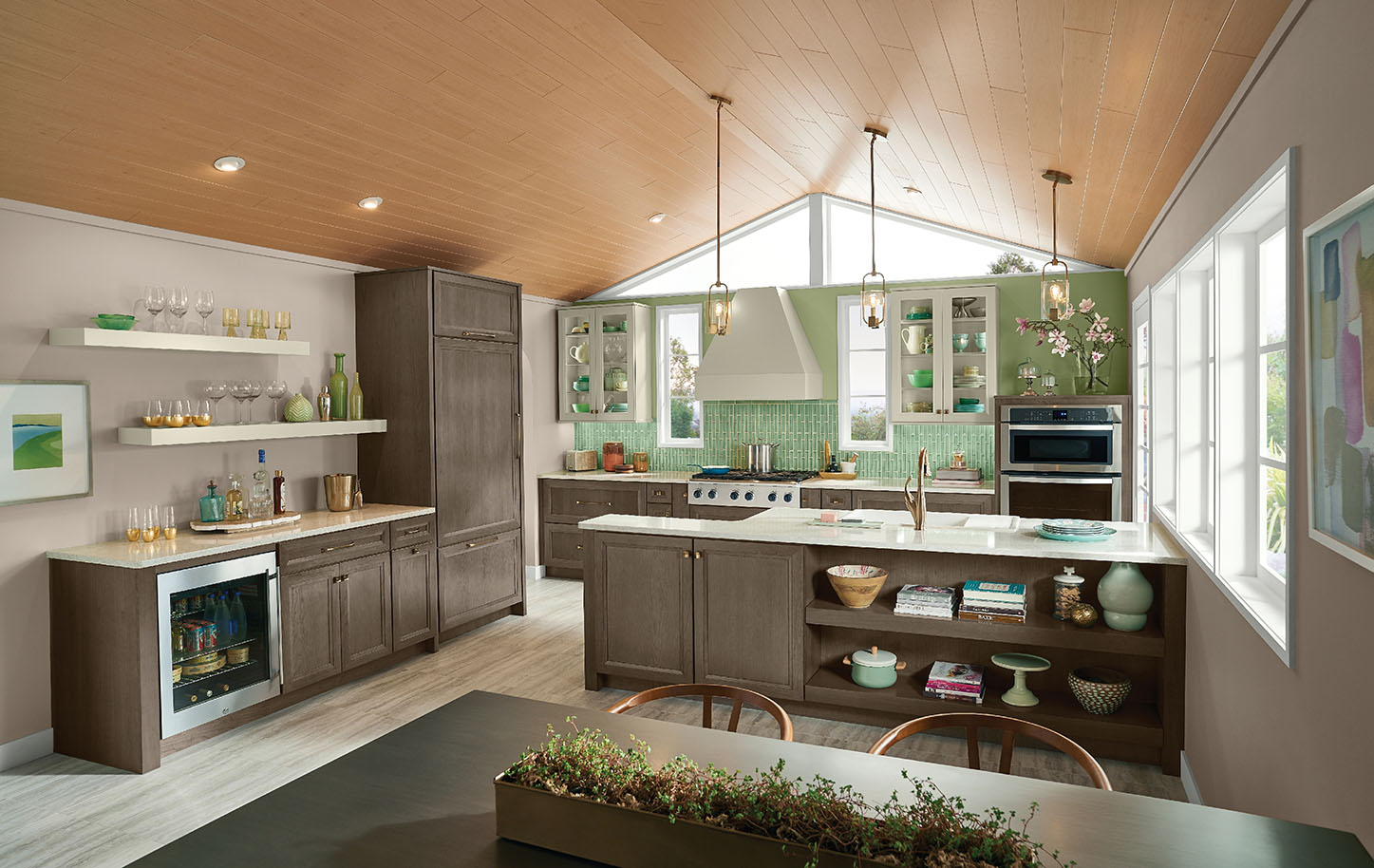 Room Details
A kitchen can be designed to accommodate the impulses of its occupant, whether she's got a friend over, or just some free time and a project she wants to get done--transforming from social space to private place.
Design Style
Light & Timeless
Time for a change? You can update your kitchen or living space with a design that offers comfortable, uncluttered simplicity.
Additional Images
Sign Up for Email Updates
Sign up to receive information about our special offers, promotions, and product updates. Don't worry, your privacy is secure.