Cherry Kitchen in Cannon Grey Suede
Cherry Kitchen in Cannon Grey Suede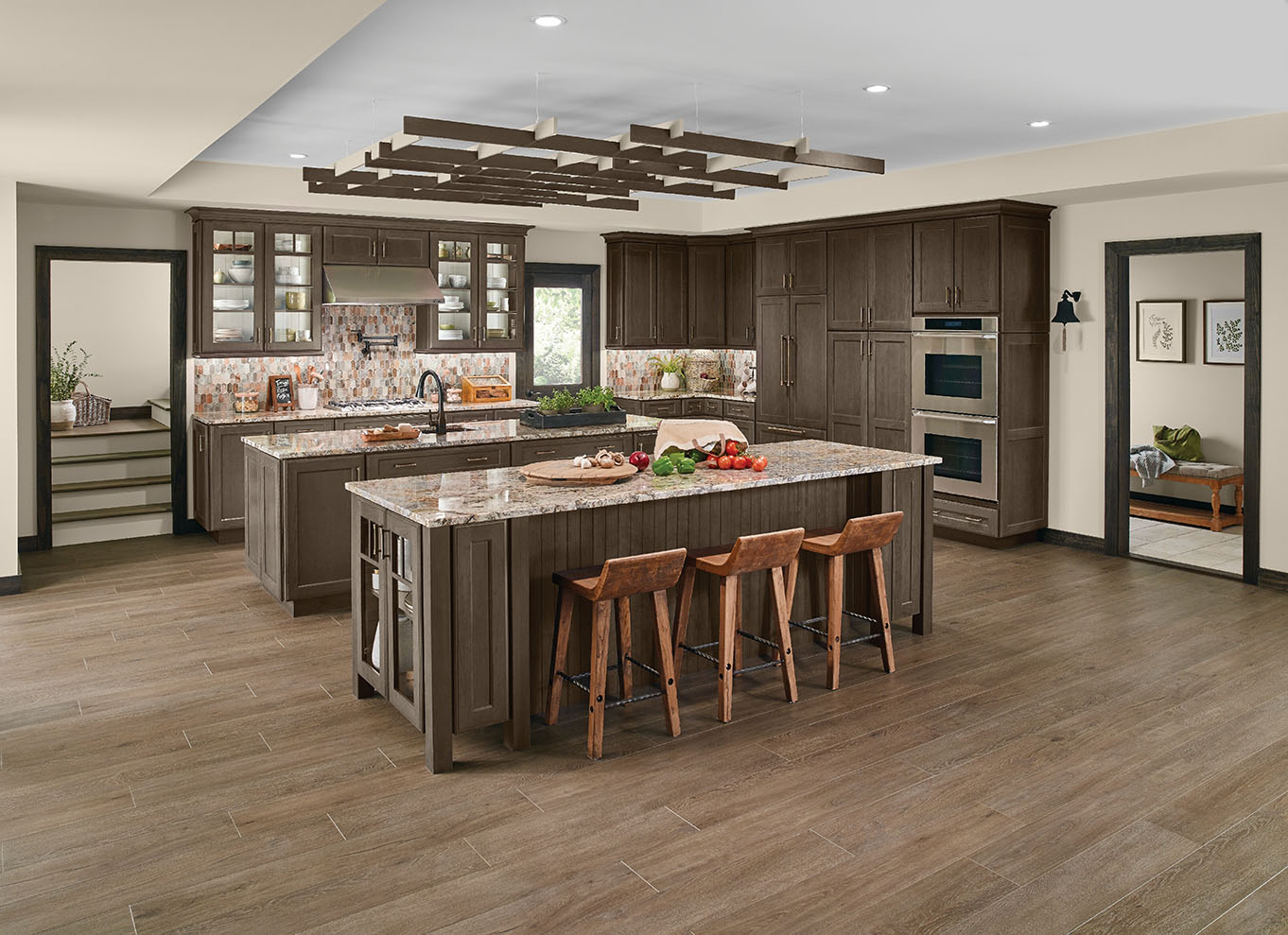 Room Details
Cherry Cannon Grey A kitchen can be designed so that it straddles the line between full house and empty nest, functioning smoothly when the family gathers and when the situation returns to "just-the-two-of-us."
Additional Images
Sign Up for Email Updates
Sign up to receive information about our special offers, promotions, and product updates. Don't worry, your privacy is secure.