Cherry Kitchen in Cannon Grey Suede
Cherry Kitchen in Cannon Grey Suede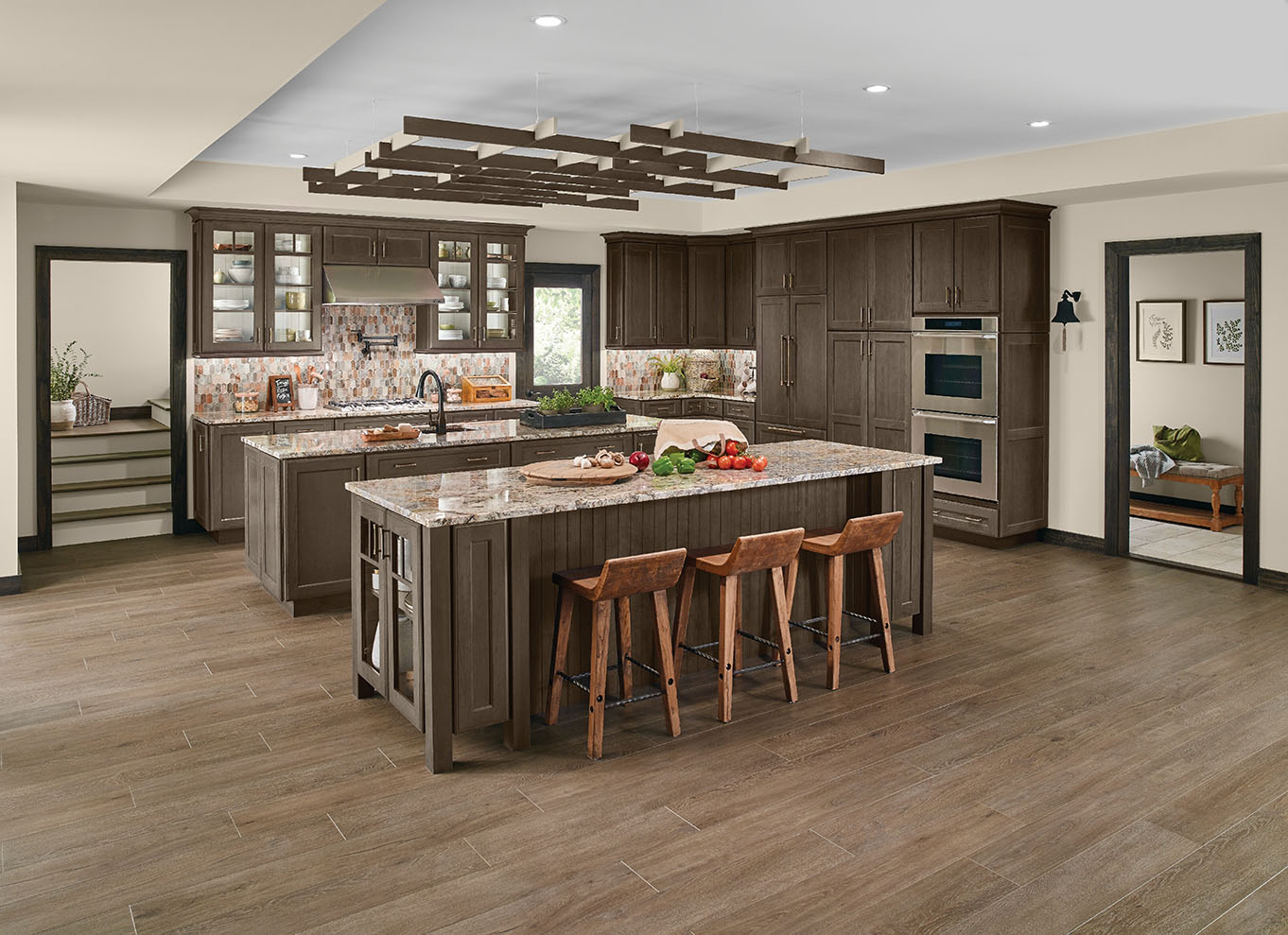 Room Details
Cherry Cannon Grey A kitchen can be designed so that it straddles the line between full house and empty nest, functioning smoothly when the family gathers and when the situation returns to "just-the-two-of-us."
Design Style
Luxe Transitional
Including all the newest features in design, this luxurious style is way ahead of the curve.
Additional Images
Sign Up for Email Updates
Sign up to receive information about our special offers, promotions, and product updates. Don't worry, your privacy is secure.