Posted by KraftMaid Marketing on 11th Sep 2014
Kitchens come in all shapes and sizes – that's why KraftMaid Cabinetry offers design options for virtually any space. Discover how the 2014 House Beautiful Kitchen of the Year can inspire your dream kitchen.
So, how can these elements come to life in your home? Below are three example layouts our expert designers have created, each incorporating the look and feel of the 2014 Kitchen of the Year in a different way. Make your kitchen feel like a million-dollar dream by talking to a KraftMaid® designer today about the full range of layout options.
Straight Kitchen with Island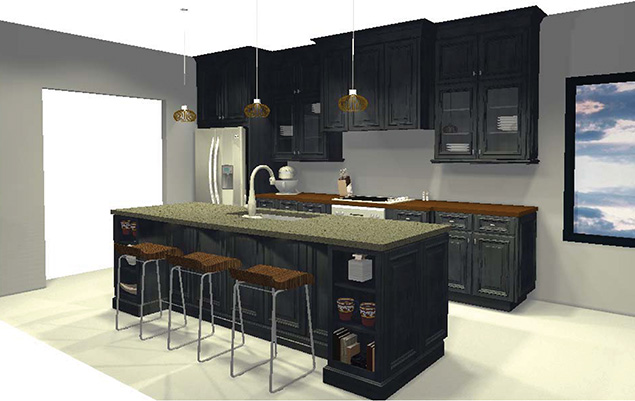 -Shaped Kitchen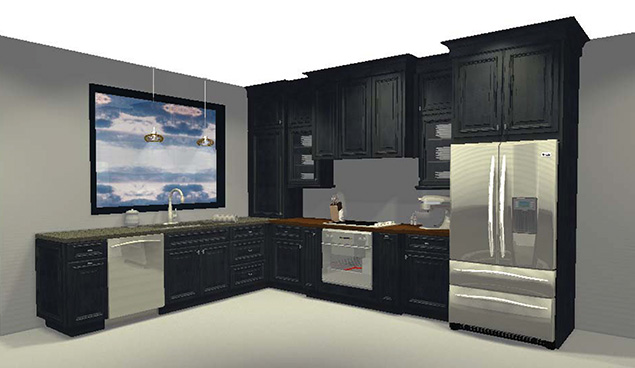 U-Shaped Kitchen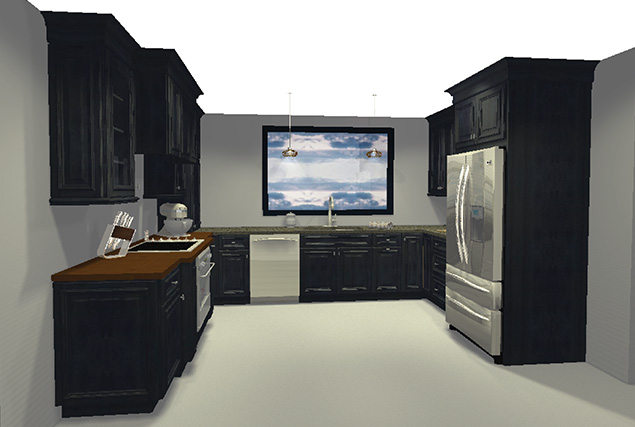 Bathroom Vanity
KraftMaid cabinetry isn't just for kitchens. Check out how the same styles used in the 2014 Kitchen of the Year can be combined to create a bathroom that is the height of both style and function.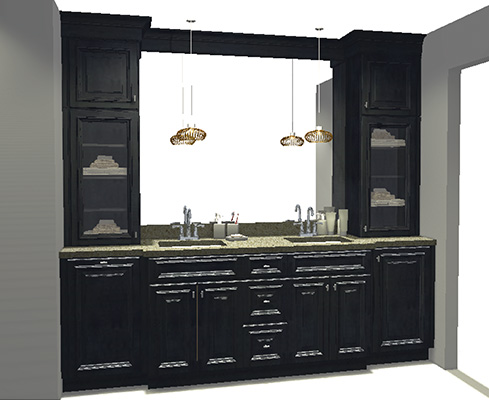 With KraftMaid Cabinetry, there are so many ways to be inspired. Find a retailer near you to talk to a designer and get started!