Molasses on Cherry and Aged Concrete on Maple Kitchen Cabinetry
Molasses on Cherry and Aged Concrete on Maple Kitchen Cabinetry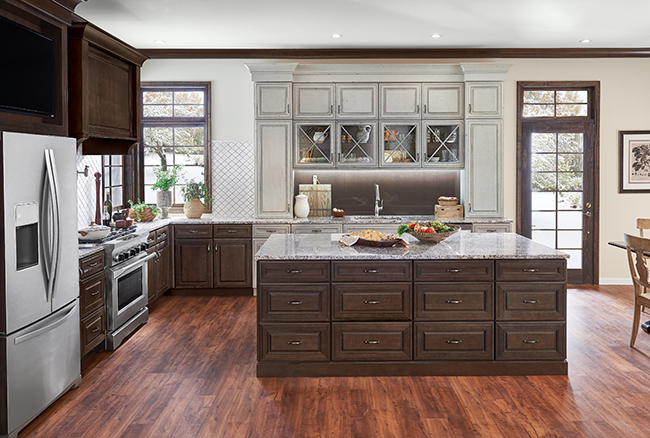 Room Details
When the last adult kid clears out, life returns to time spent as a couple enjoying a little domestic peace—till the grandkids visit. Those days, several a month, the house converts to Kidsville, where anything from watercolors to nearly endless snacking to finding both shoes for trips to the park keeps everybody hopping.
Additional Images
Sign Up for Email Updates
Sign up to receive information about our special offers, promotions, and product updates. Don't worry, your privacy is secure.