3 Reasons Why White Kitchens Have Staying Power
Posted by KraftMaid Marketing on 25th Jan 2016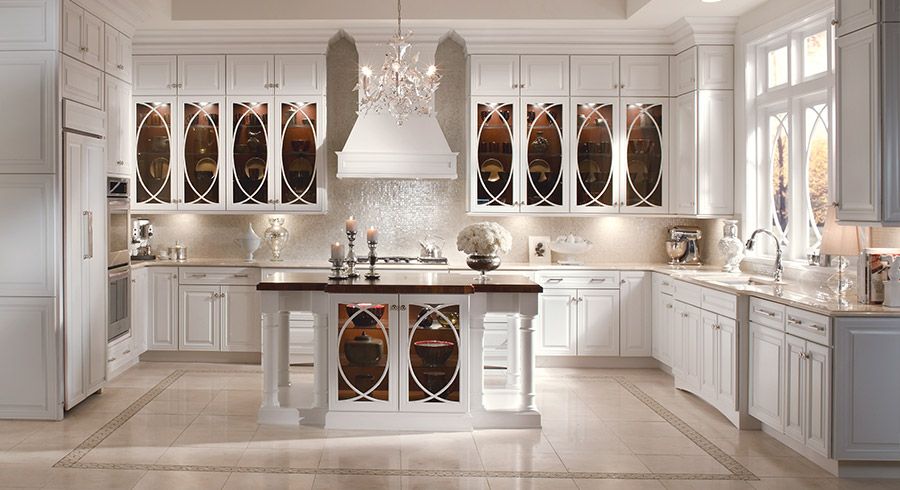 Kitchen fads may come and go, but white kitchens are here to stay. Great for homes of all ages, sizes and styles, timeless white kitchens have universal appeal. If you're planning to remodel your kitchen, check out these reasons why white cabinets are a popular choice.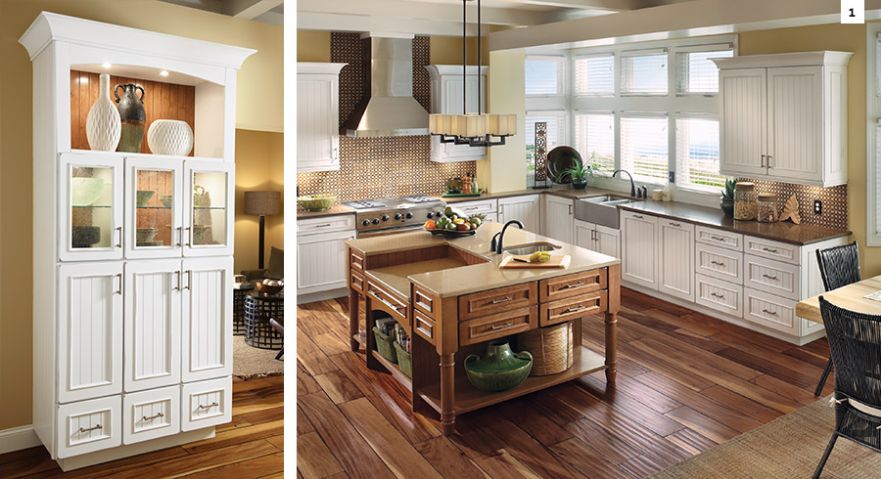 1. DESIGN FLEXIBILITY
White kitchens are like a blank sheet of paper—the canvas for any other color. Every color looks great paired with white, making it the ultimate neutral. White cabinets can be combined with your favorite colors on the walls, floor tiles, countertops and accessories. They also create the ideal backdrop to show off a spectacular piece of furniture or favorite piece of art. No matter what your style, a white kitchen can complement it perfectly.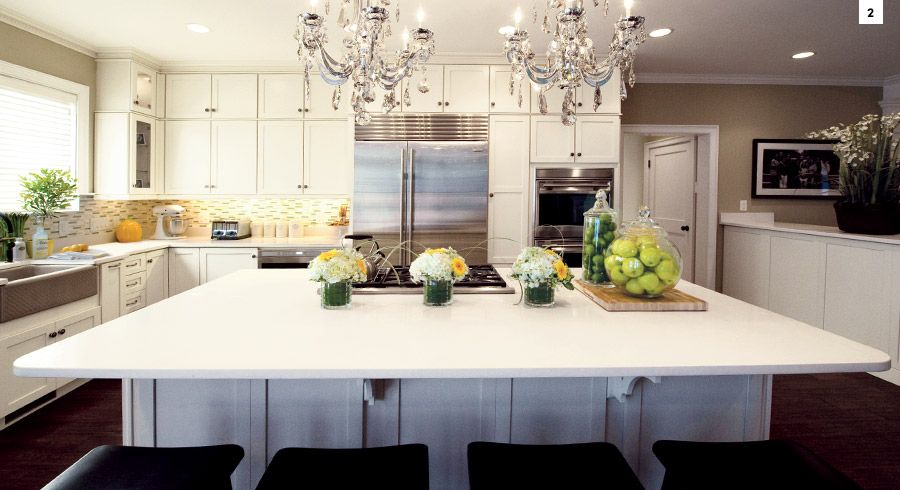 2. A CLEAN, AIRY LOOK
The color white is associated with cleanliness. White cabinets are by no means more sanitary than red, black, gray or any other color, but they do give that perception. White cabinets make a kitchen feel clean and fresh—two words people like for describing the space where their meals are made and food is prepped.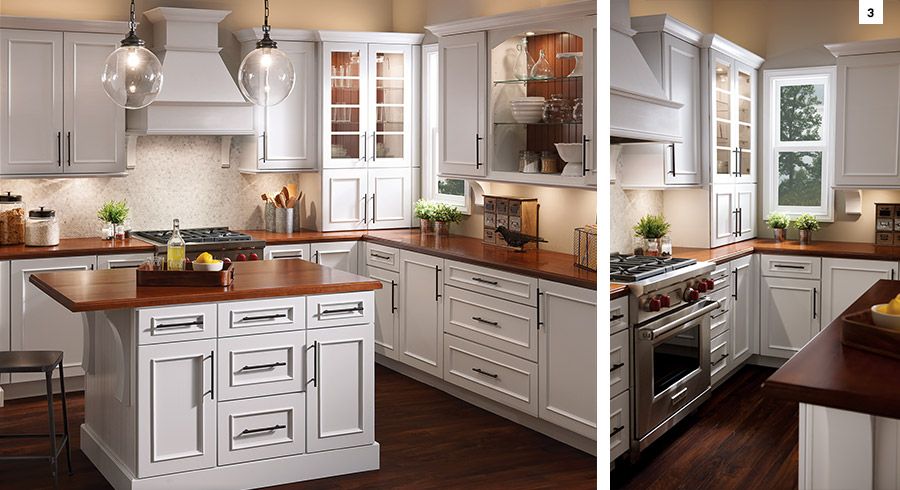 3. LARGER APPEARANCE
White cabinets are a great choice for small homes. White kitchens always look the largest, even if the space is tiny. That's because white reflects light, telling our brain that the room is larger, even when it's not. White kitchens are a popular choice for small kitchen layouts, especially a galley kitchen.