How to Remodel a Kitchen on a Budget [8 Tips]
Posted by KraftMaid on 2nd Dec 2020
---
If setting a remodeling budget is a tough task, making sure it covers everything you want in your new kitchen can seem near impossible. We'll help you decide where you can save and where you might want to splurge.
A common rule of thumb for a kitchen remodel is to budget around 15% of your home's value for your project. While that can be a significant number, many homeowners still face tough choices on how to spread out their money to get the kind of kitchen they really want.
There's no right answer for everyone. But we've compiled a few budgeting strategies that can help you stretch your remodeling dollars as you create a kitchen you'll enjoy for years to come:
---
1. Prioritize
Think about life in your new kitchen. Will it be center stage for all the gatherings you host? Then you'll want to budget for things like a generous center island and beverage stations. Do you love to cook? Pantry storage and pro-style appliances should top your list of must-haves. Identify the aspect of your kitchen that's most important to you and focus on spending there before you add anything else.
---
2. Save on Labor
As the old adage goes, time is money. So invest some sweat equity in your project to chip away at your bottom-line expenses. Every hour adds up.
Demo your old cabinets, countertops and flooring. Install backsplash tile or cabinet hardware. Tackle the painting. Ask your contractor for other ways you can pitch in.
Hire contractors for plumbing, electric and cabinet installation – especially if you're inexperienced. Working with pros here will ensure your new kitchen is safe and sound.
---
3. Invest in Your Cabinets
Cabinets are the backbone, the muscle and the face of every kitchen. They give your space both structure and style. Plus, they'll likely outlast any appliance or countertop you pair with them. So this isn't the place to scrimp. Insist on sturdy materials, quality construction and durable finishes.
Expect to allocate about 40% of your total budget to cabinets.
Lower costs by choosing a door style with a veneer center panel instead of one made from solid wood.
Save by opting for open shelving instead of wall cabinets in a portion of your layout. Use a tall pantry cabinet at the end of a cabinetry run to cover your closed storage needs.
---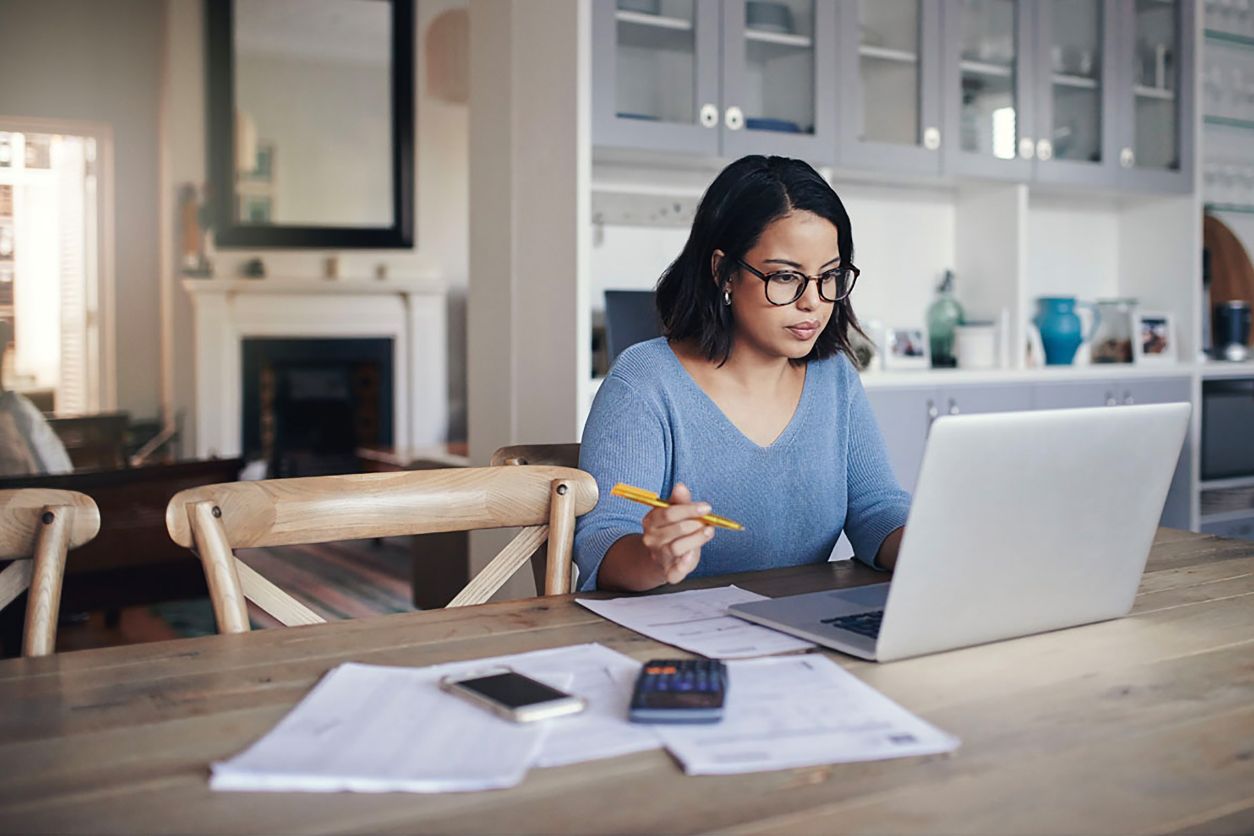 ---
4. Phase in Storage
It's rare to hear of anyone who regrets investing in products that improve organization and efficiency
in the kitchen. But that doesn't mean you have to do it all at once.
---
5. Cut Back on Countertop Costs
Countertops can be a standout feature of any kitchen. They can also be a budget buster.
Installing a granite overlay or swapping out the entire countertop altogether is a relatively simple job that can be done in as little as one day. So consider using an affordable laminate upfront for savings, then upgrade to your dream counter a year or two down the road.
Splurge on a focal point. Go ahead and get that waterfall quartz on your center island right away, but balance your total countertop expenses by coordinating it with a less expensive option on the rest of your counters. (Guests will be so focused on your amazing island, they may not even notice.)
---
6. Buy New Appliances, Maybe Not Luxury Brands
Planning a new kitchen around old appliances isn't ideal. You wouldn't want to design a cabinet run around an existing refrigerator only to have trouble finding a replacement that fits the space once the old one breaks down a few months later.
Unless you bought your appliances in the last year or so, have new models in mind before you start your kitchen design.
Think about whether you really need top-of-the-line, professional-grade appliances. Most homeowners are perfectly happy with more affordable, mid-range options.
Look for closeouts or floor models to get high-end features at lower prices.
---
7. Add Special Finishing Touches
Here's where a little spending spree can go a long way. Light fixtures, kitchen faucets and cabinet hardware are fairly inexpensive items that dress up a finished kitchen. Something as simple as a set of special pendant lights over a peninsula can make a space look extraordinary. Treat yourself to one or two personalized details.
---
8. Try Our Online Budgeting Tools
If you're just starting out, use our Ballpark Budget Calculator to get a better sense of what your kitchen budget might be and how you can expect to divvy it up across eight remodeling expense categories. Already got an idea of what you want in your new space? Our Project Cost Calculator can show you how more specific spending decisions will affect your totals.
---