THE BASICS OF HIRING A CONTRACTOR
Posted by KraftMaid on 7th Jun 2018
What we often don't see in the pretty "after" pictures of a kitchen renovation is what went on behind the scenes. Demo, plumbing and cabinetry install – the list goes on. For first-time renovators or those looking to maintain normalcy during their project, hiring a contractor is the next step to get things started. Before you sign a contract, here are key takeaways from homeowners who hired a contractor for their renovation.
Finalize your budget, first.
Just like building a home, you'll need a solid foundation to get started. Choose your cabinetry, flooring and have a good idea of what your overall spend for additional items will be. Cost and installation for different materials varies greatly, so you'll need a good handle on your anticipated budget before entrusting a contractor to take over your project.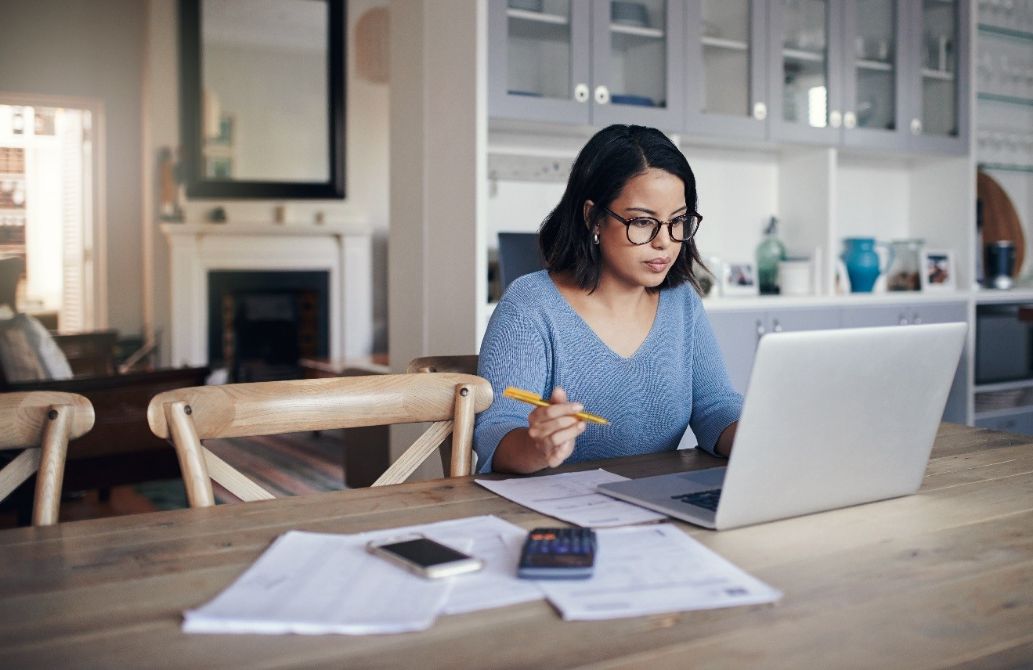 Check out their work.
Contractors are expected to share pictures of completed projects, but if you really want a snapshot of the bigger picture, ask to visit a home they've recently completed. Homeowners that are happy with their completed project – and their contractor – are typically willing to show off their space. Via picture or in person, make sure whoever you hire has created a design similar to the one you are seeking. Last but not least, always call their references.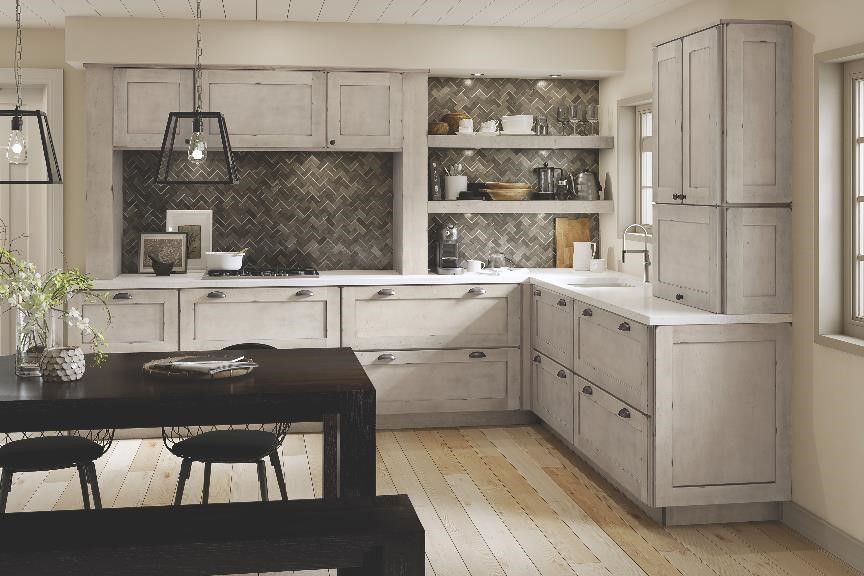 Interview up to three.
Even if you immediately find a contractor you believe is "the one," we recommend talking to at least three. Each will bring different ideas and processes to the table that you might not have thought about before. Ask about licenses, verify their insurance, and determine who (contractors and subcontractors) will be in and out of your home. Don't be surprised if they can't start immediately. A good contractor is a busy one.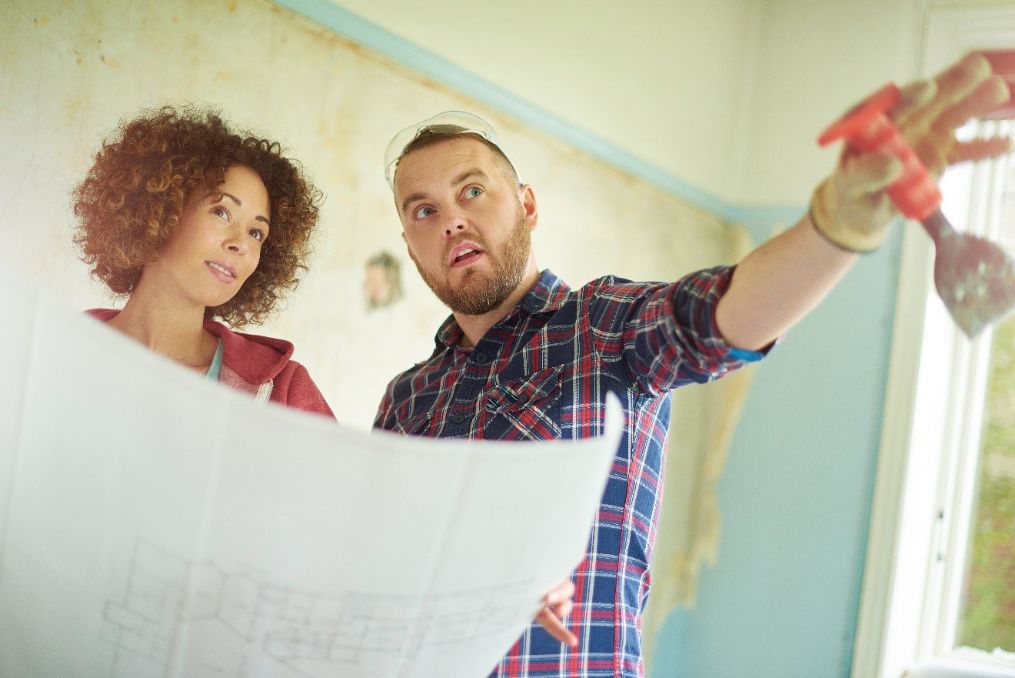 Keep it personal.
Whether you are renovating a fixer upper or investing in your forever home, this project is personal. You are inviting someone into a place that you will share with family and friends. While credentials are important, we recommend choosing a contractor who makes you feel comfortable. Someone who can get down to business but, is approachable when things don't go as planned. There will be questions and changes throughout this process, and how much you enjoy it will depend on the people closest to you who are pulling it all together.
Did you hire a contractor for you home renovation? Share your takeaways and advice for homeowners who are about to get started.