5 TIPS TO MAKE THE KITCHEN RENO EASIER FOR YOU
Posted by KraftMaid on 10th May 2018
Congratulations! You've finally decided to build your dream kitchen. If only you could harness the excitement you feel right now and keep that same outlook throughout your project. We know it's going to be both exciting and challenging along the way, so here are a few tips we hope will help your renovation go a little easier for you.
Choose the right professionals.
First, focus on finding a designer you feel a connection with. The kitchen is where you'll often find yourself relaxing and socializing with family and friends, so working with someone who understands your lifestyle is essential. Next, take the time to find an installer you can trust. If you don't feel comfortable, move on until you've found the right match.
Take out or get out.
Being without a kitchen for weeks can be a nice break for the person who does all the cooking. Make a list of restaurants you want to try, register for a local meal delivery service or sign up for a cooking class. Being essentially kicked out of your kitchen isn't ideal, but try to maintain perspective on why this is happening. In the end, you will have your dream kitchen.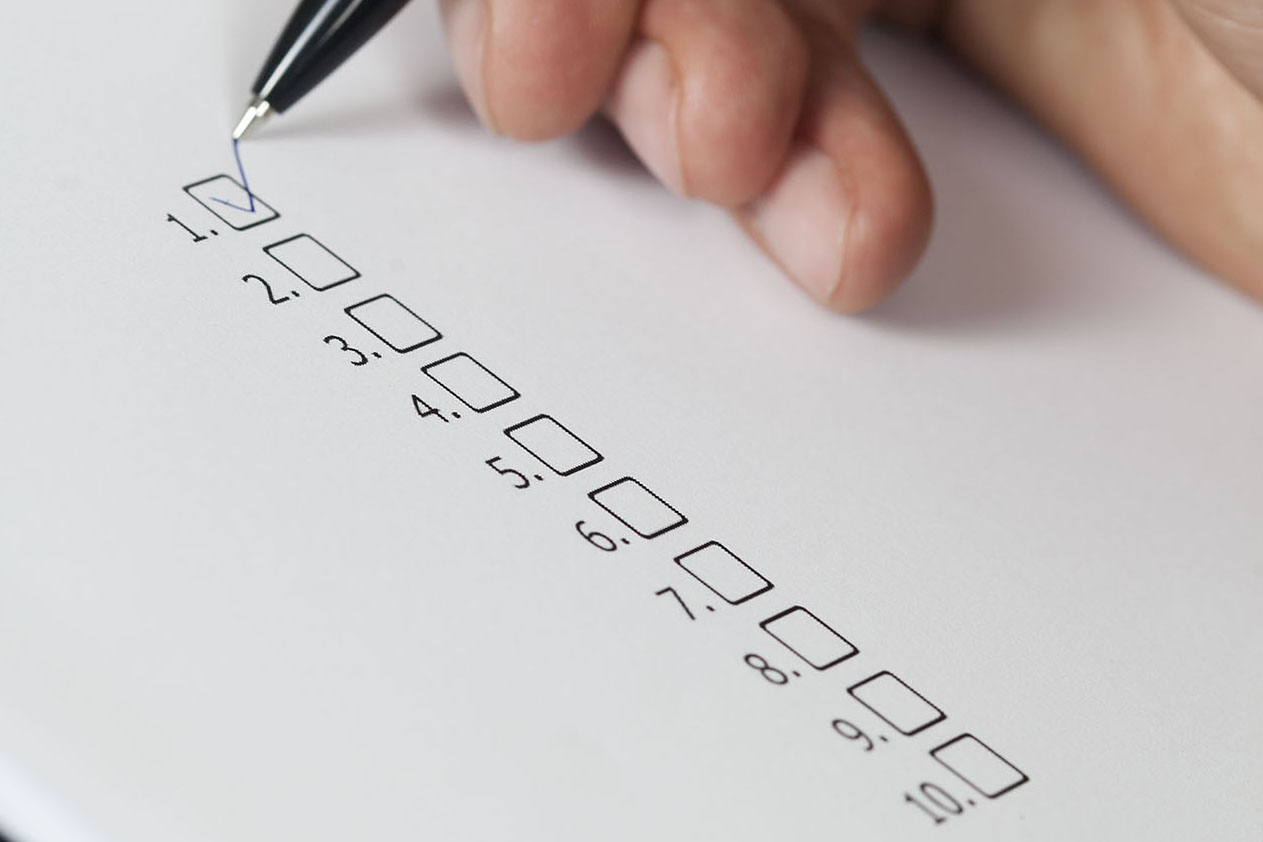 Keep things in check.
Marking to-do's off your checklist is not only a reminder of the progress that's been made, but also a visual prompt of what's up next. Even if you have a kitchen designer or contractor, you are ultimately responsible for making the decisions to move the project forward. Write down product names, SKU numbers, color – any details you might need to reference – in the event that you need to reorder items during the renovation. Double-check items when they arrive on-site to ensure they're what you ordered.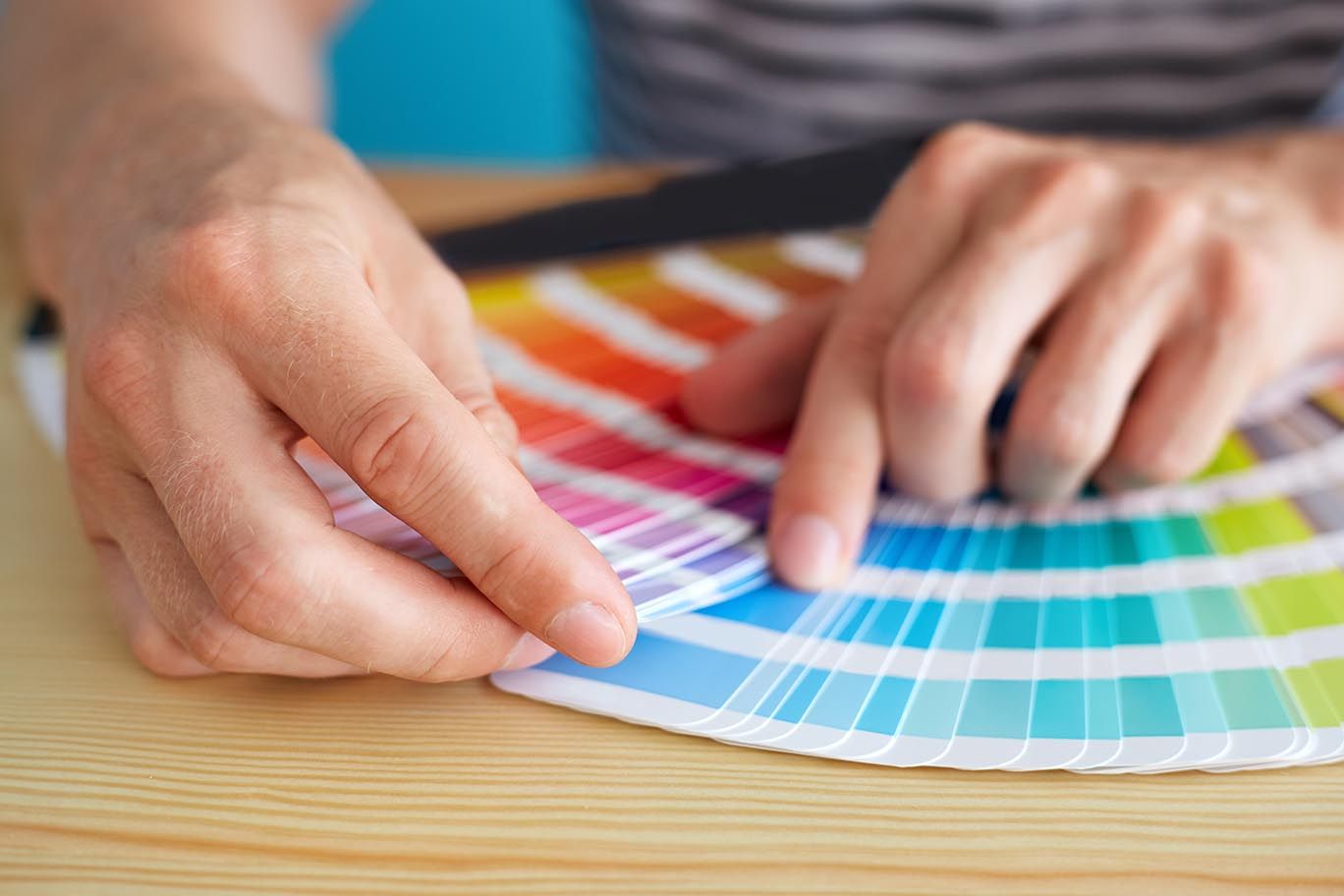 Simplify your choices.
Samples, tiles, colors – the choices can consume you. It's not uncommon to hit an impasse during a kitchen remodel because there are just too many choices. We recommend bringing home no more than three samples at a time from your store. If the next step on your list is to choose flooring then focus on what's beneath your feet. Bring home samples and compare your selections to cabinetry, granite and backsplash (if you've made it that far!).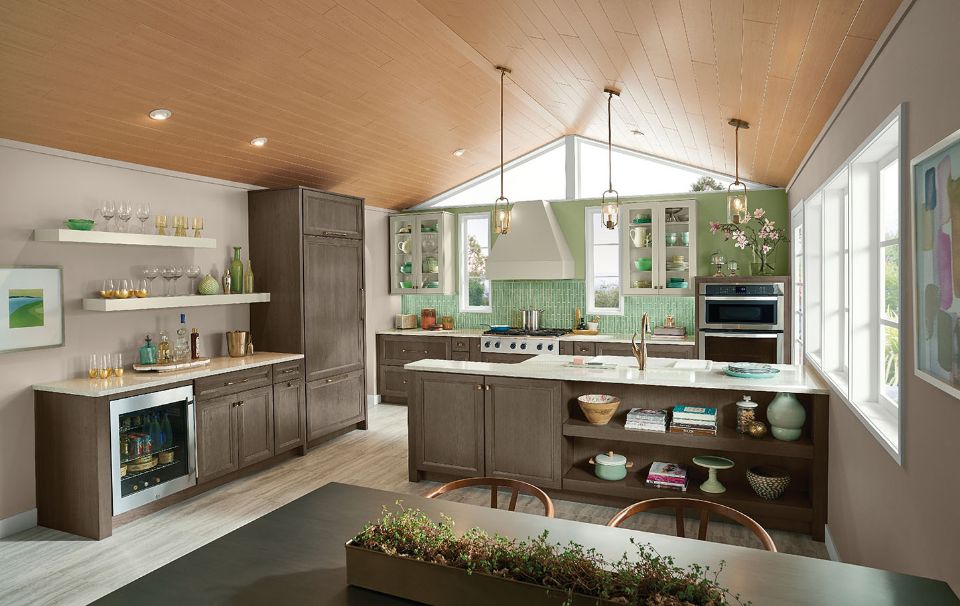 Take it slow.
It's okay to come up for air. The renovation process impacts each person differently. Some homeowners kick into overdrive, confident with each choice they make. Others need a day or so to narrow their options. If this project is an investment you've been saving for, then don't rush a decision. It's better to be patient and wait for the perfect flooring, appliance, backsplash or special detail you've had your eye on.

It's easier said than done but remember there is a light at the end of the tunnel. Hang a picture (or two) of your favorite kitchen inspiration next to your under-construction space. This will help you visualize the end of your journey.

What helped you survive your kitchen renovation? Share you tips with us in the comments below.