(VIDEO) Bright Ideas For New LED Lighting Options
Posted by KraftMaid Marketing on 13th Jun 2014
Take the guesswork out of kitchen lighting with KraftMaid Cabinetry's new LED options. Not only is our lighting specially designed to accent our products, it can be ordered, delivered and installed at the same time as your KraftMaid cabinetry. Here are the benefits and a few ways you can add warmth and function to your kitchen with KraftMaid's new LED Puck Lighting and LED Flexible Tape Lighting.
LED Puck Lighting
Create the right ambiance in your home with this great accent lighting that can be recess- or surface-mounted. LED Puck Lighting also features a directional swivel which casts a warm, white glow right where you need it.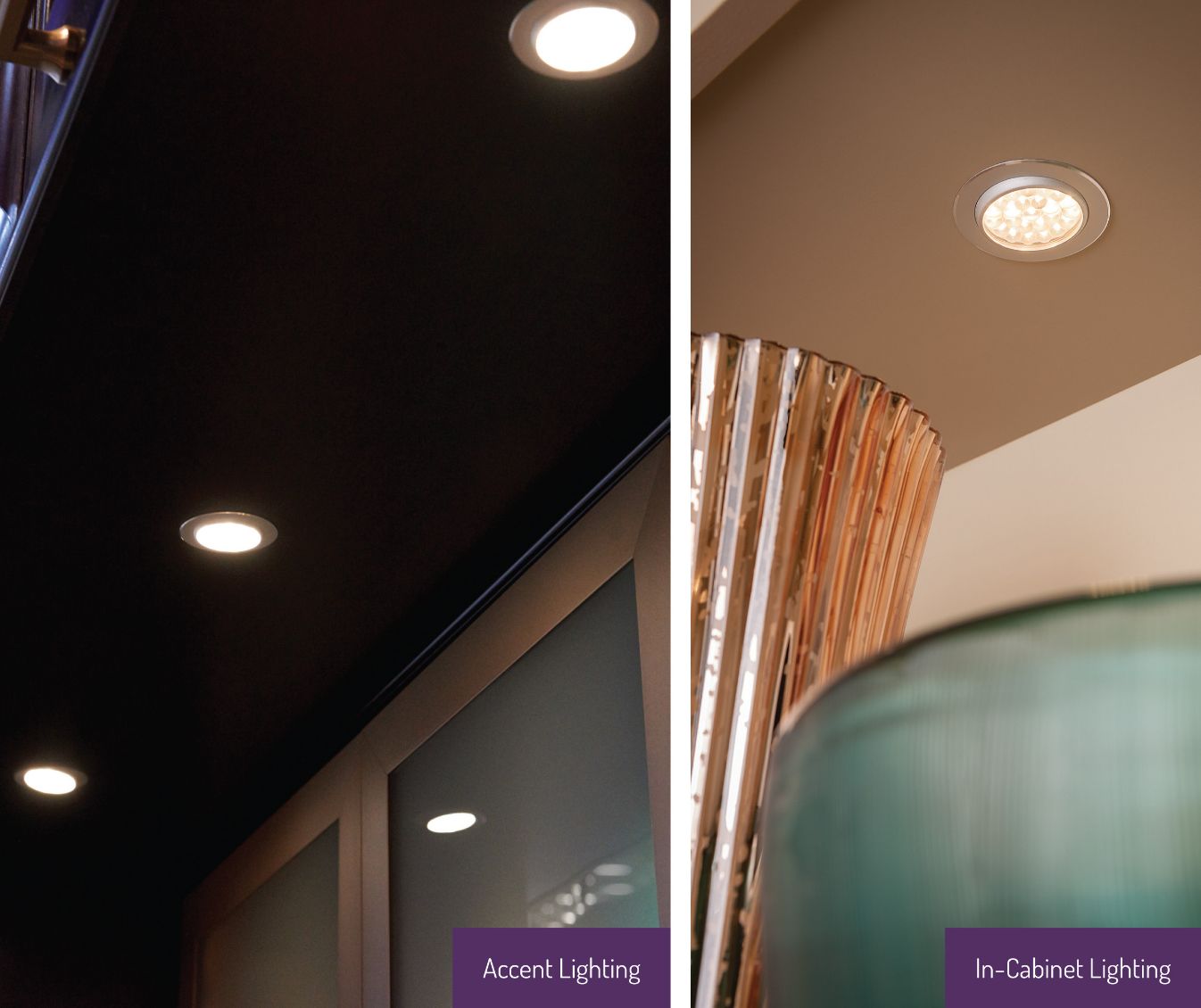 LED Flexible Tape Lighting
This lighting option is ideal for areas with obstacles and corners. Because it's so versatile, it can be used to add decorative or task lighting to many different areas of the kitchen or other rooms of the home.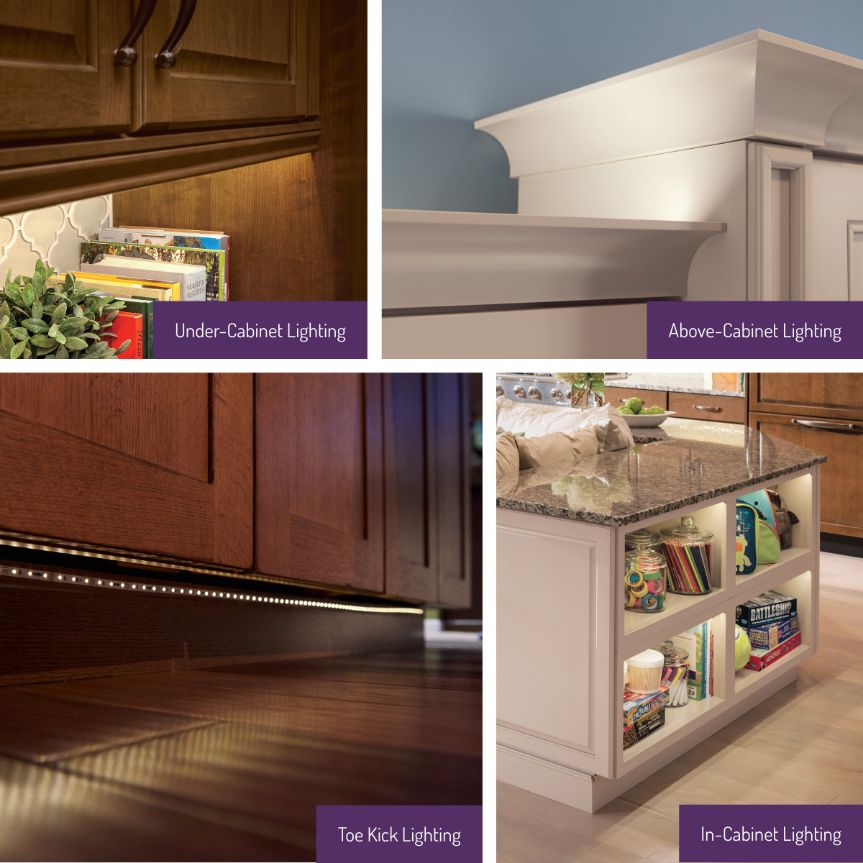 Make sure you get the right lighting for your kitchen. Find a Retailer that can easily show you an exclusive KraftMaid Cabinetry lighting plan to increase the beauty and functionality of your kitchen. Plus, tell us below where you would put our new LED lighting options in your kitchen.