Posted by KraftMaid Marketing on 6th Mar 2014
From tile and laminate flooring to fabric and backsplashes, the color grey has been a big player in kitchen and bath design. One of KraftMaid's experienced designers, Tracy Reil, talks more about this ongoing trend and its influence on cabinetry.
Flooring
From high-end tiles to low-end laminates, grey is the new color in flooring trends. Grey flooring can be used to complement soft, subtle colors used in kitchen and bath designs or set off bold colors and metallics without competing.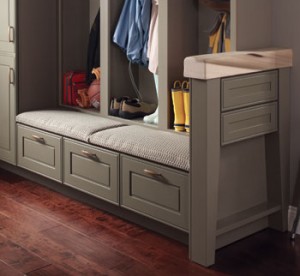 Fabrics
There are many fabrics in kitchens and bathrooms that work well in a neutral grey. Think table linens, curtains, chairs, ottomans or even kitchen banquettes.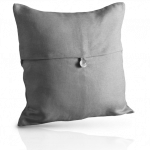 Countertops & Backsplashes
Grey countertops to consider include rich materials, such as marble or granite. Try coordinating the countertop with a grey backsplash made of strip glass, stone or subway tiles.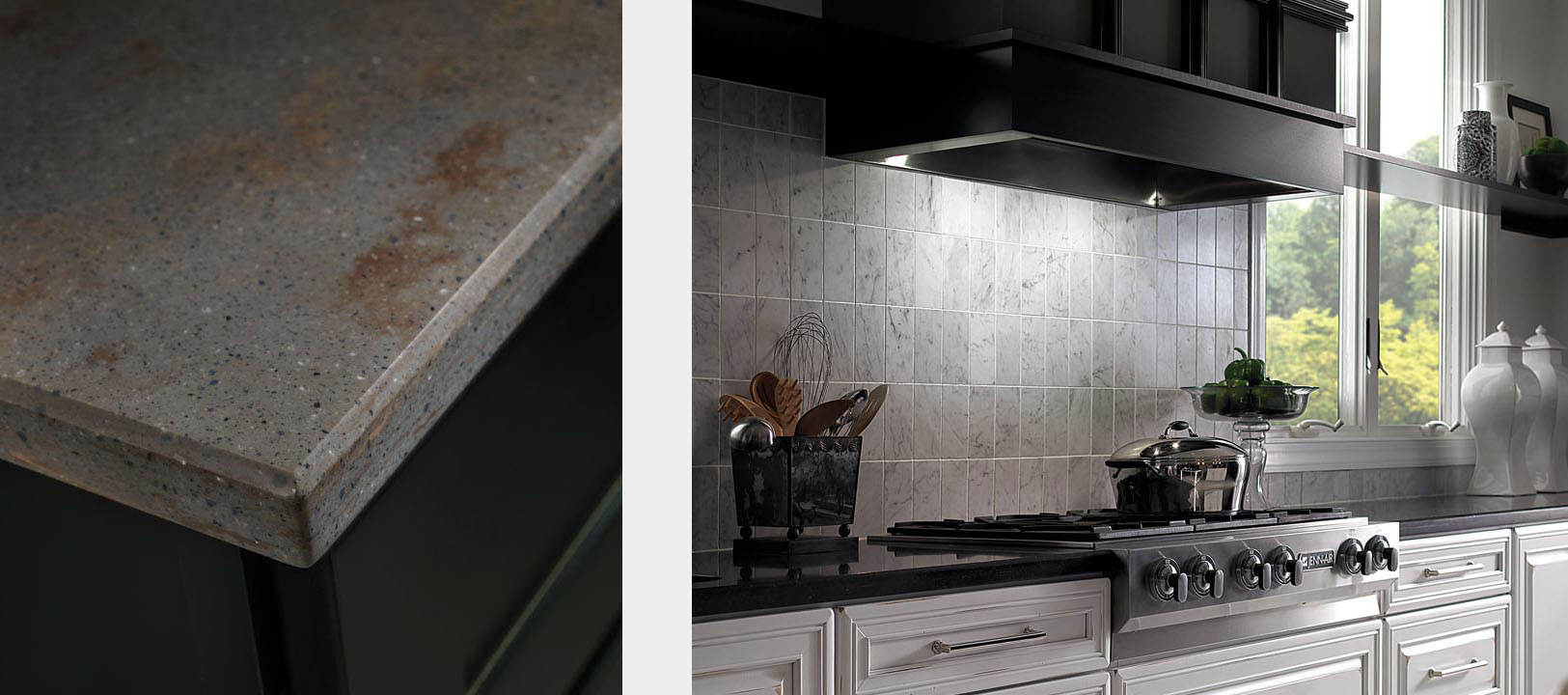 Cabinetry Finishes
Grey is a fresh and contemporary alternative to white or off-white cabinetry. You can add a subtle hint of color with Pebble Grey paint or paints with Cinder Glaze. For a bolder, more sophisticated look, Greyloft paint is our designer's color of choice. A modern neutral, grey also works well with other colors you want to bring into your kitchen, such as Aegean or Envy accent paints.