How to Estimate Your Kitchen Remodel Cost
Posted by KraftMaid on 6th May 2022
---
Figuring out how much it costs to remodel a kitchen is the biggest obstacle nearly every homeowner faces. Here are four ways to come up with a well-informed estimate for your kitchen remodel costs.
---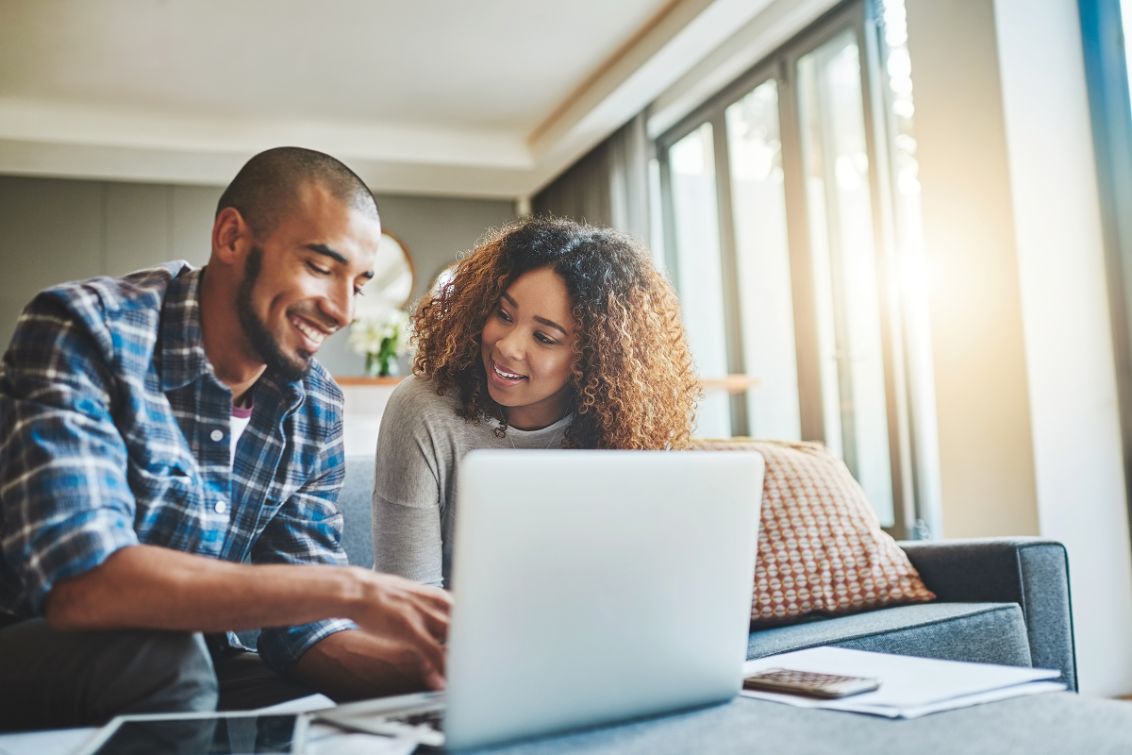 Having a sensible estimate is an essential early step in planning your kitchen remodel costs.
Coming up with a kitchen remodel estimate can feel like advanced calculus. It's hard to know where to start. Every decision has potential to change other project costs, like labor. And with so many things contributing to the overall price tag, estimating a project gets complicated very quickly.
The best way to get to a solid (and realistic) kitchen remodeling cost estimate is to remove as much of the guesswork as you can. So, we've gathered a list of helpful resources you can use to find a number you're comfortable sharing with your KraftMaid® designer.
---
START WITH A RULE OF THUMB REMODELING ESTIMATE
If you've never tackled a kitchen remodel, then you may not have the first clue of what a project costs. Our Ballpark Budget Calculator uses a common rule of thumb – budgeting 15% of your home's value as the cost of a new kitchen – to give you a starting point. It also shows you breakdown of how that total will likely get divided among cabinets, appliances, labor and five other categories.
---
INVESTIGATE THE AVERAGE COST OF A KITCHEN REMODEL
The annual "Cost vs. Value Report" lists the national average price for a major kitchen remodel, along with figures from nine different regions so you can see how your area compares. Sites like HomeAdvisor and Houzz track average national spending ranges too. (Many sources list the average cost to remodel a kitchen roughly equal to $150 per square foot. But "average" prices vary wildly based on size and scope of the remodel. Look for details on what kinds of projects the reported numbers reflect.)
---
FIND OUT HOW MUCH OTHERS SPENT ON THEIR KITCHEN REMODELS
Seeing real-life kitchen remodel cost examples of what you get for your money can make it easier to determine what you may need to budget for your project. The Customer Stories section of kraftmaid.com features actual kitchen remodeling projects submitted by KraftMaid customers. Each feature includes a total project budget to help you better understand the kinds of results homeowners achieved at various spending levels.
---
USE OUR ONLINE KITCHEN REMODEL COST ESTIMATOR
Once you're ready to really sharpen your pencil, try the KraftMaid Project Cost Calculator. This free kitchen remodel estimate tool lets you personalize your estimate based on the size and configuration of your kitchen and the specific finishes and materials you plan to use. It even lets you explore how potential upgrades you're considering will impact your overall budget, so you can decide where to splurge and where to save.
---
GOSH, THOSE ARE BIG NUMBERS
Remodeling a kitchen represents a significant investment in your home. It's normal to feel some initial sticker shock. As you work toward setting a budget that's right for you, keep this last thought in mind: The Research Institute for Cooking and Kitchen Intelligence (RICKI) tracks the "Regret Factor" of homeowners who recently remodeled their kitchens. In 2021, more than half (51%) said they would spend more on their project if they had to do it over again – the highest reported level in the last 15 years.
---
YOU MIGHT ALSO LIKE:
How to Remodel a Kitchen on a Budget (Eight Tips)